Our fleet compromises of 11,000 litre and 20,000 litre aluminum refuelling trucks equipped with on-board computers, dual pumping and metering capabilities suitable for all diesel fuel delivery requirements we may encounter. The majority of our drivers have a vested interest in the delivery equipment they operate therefore resulting in increased productivity, exceptional service and quality control. The ownership program also reduces driver turnaround to a minimum resulting in an efficient operation with limited margin for error and efficiently maintained equipment reducing downtime.
LONG-TERM ALLIANCES
We're committed to providing you with the highest level of customer service so you will always choose us for your on-site diesel refuelling requirements. Our key personnel are always available to handle any of our customers requests.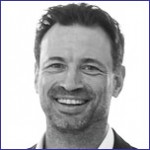 Steve Porchetta | President & Founder
Mr. Porchetta is the acting President and founder of Proquip Onsite Diesel Refuelling Ltd, a company he formed in 2000 with a vision of providing customers with exceptional service in a challenging industry. He continues to lead the Proquip team on a day to day basis to ensure that customer service is at the forefront of its daily operations. Steve gained valuable experience in the industry during his over 14 years in operations management at one of the lower mainlands largest road building contractors. This career allowed him to have a thorough understanding of the industries refuelling demands and requirements creating a corporate philosophy with client satisfaction as its top priority.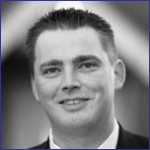 Jake Kennedy | General Manager
Mr. Kennedy joined Proquip in 2006 after more than 9 years as a senior manager with McDonalds Canada. Jake has over 16 years in management experience and has been instrumental in Proquip's continued success and growth. His corporate responsibilities include overseeing sales, fleet operations, administration and the implementation of the company's information technology system.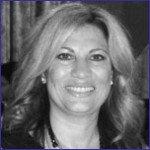 Daniella Villella | Controller
Mrs. Villella has been with Proquip since its inception in 2000. Her over 30 years of management and supervisory experience in the banking and retail industries has proven invaluable in building a solid financial foundation for the proquip brand . She is responsible for managing the financial records for Proquip and its multiple affiliates.